Can you hear that? Yes it is the jingle bell season. It is time to sing carols and bring Christmas gifts for kids. On Christmas morning, there is something special about watching children open presents with delight. Originally, Christmas was a Christian festival celebrated every year on December 25th to commemorate Christ's birth. However, it also brings with it the joys and excitement of the new year. As a result, it has evolved into a festival that is enjoyed by all.
Christmas is the most anticipated holiday of the year for children as Christmas gifts for kids are the most loved part of the celebration. Every child in every house counts down the days until Christmas Eve. They've all been waiting for a gift from Santa since Christmas morning. Santa Claus is a western belief, but children all over the world adore him. They may not understand everything about Santa Claus or Christmas, but what they do know is, if they behave well throughout the year, Santa will give them a nice present. So, on Christmas Day, parents keep toys and gifts near their pillows before they wake up in the morning, as this keeps the festival traditions and excitement alive.
Christmas is a new concept for India, yet it is popular among the younger age groups. Many children have events and games in their school where Santa comes and dances with the kids. For the little ones, the concept of Christmas is not just limited to Santa Claus, it also includes stories and gifts. Christmas stories are easy to google, but finding the right present for the children is not.
In this article, we will suggest the 5 most unique Christmas gifts for kids, which they can cherish for the rest of their lives.
A DIY Christmas tree decoration
This celebration is incomplete without a beautifully decorated Christmas tree. For children, it is one of the attractions and activities they enjoy doing. Decorating ornaments are an ideal gift for that occasion. You can make it fun and creative by gifting them with DIY décor like festive Santa hats, angel motifs, pinecone bow tree ornaments, Christmas baubles, or salt dough Christmas ornaments. People decorate it with different kinds of decorations such as tinsel, stars, balloons, lights, gifts, candies, and so on. Yes, it is the most important aspect of the holiday season, and your children will enjoy decorating it. On online portals, you can find a variety of Christmas trees in various shapes and designs. It is one of the loveliest gifts you can give to your children for good fortune and happiness. They will undoubtedly be overjoyed when they receive this gift.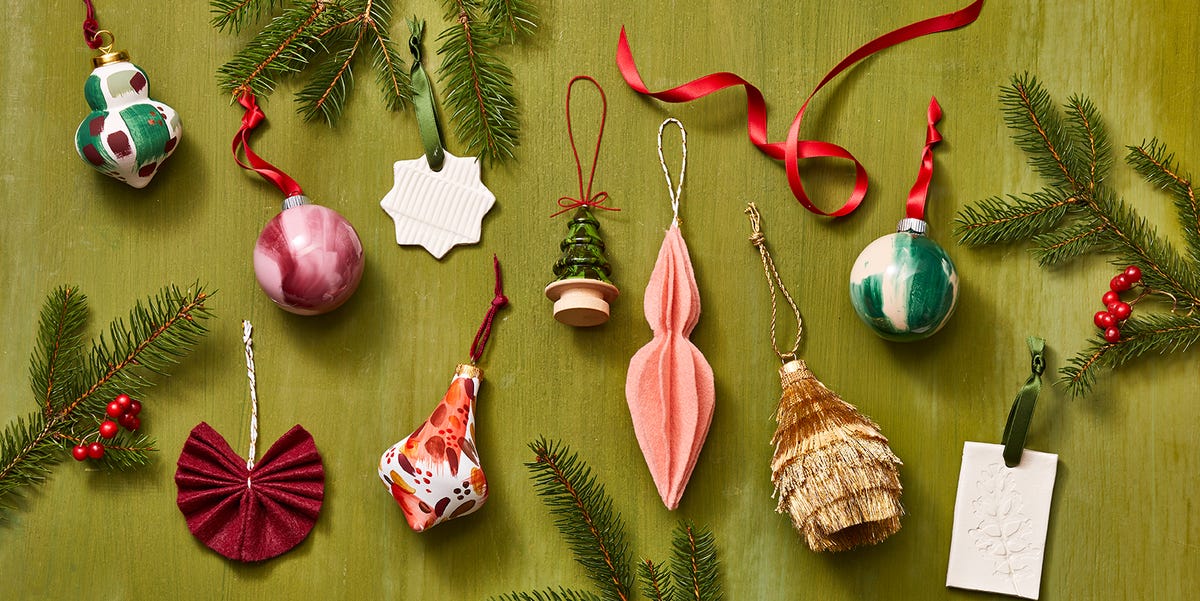 (Source: Good Housekeeping)
Child Portrait Painting 
As we grow old, we always have some or other memory from our childhood that we love to cherish. Gifts are the elements that create memories that we will relish for life. To make Christmas unique and special for your child, give them a digital portrait of their most beautiful moment. We are sure this child portrait painting will always remain with your child, and later when they grow, they will especially remember this Christmas and all the fun moments of the day. This gift is not only a perfect gift for your little one but also for you, as we love to capture every moment of our child and store it forever. Be sure to frame it as this will help to keep the picture away from dust and will remain the same for life. Frames act as a protective layer on the beautiful creation, keeping it safe, secure and sound. They also have the option of hanging on a wall or having a stand behind them. So, convert your favourite photo of your child into a digital portrait painting to resurrect and enhance those memories.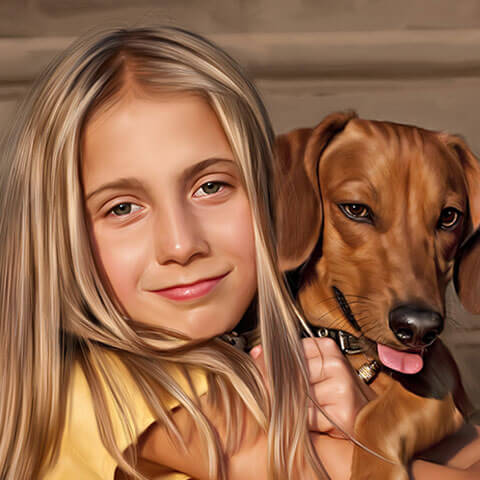 A Gift Hamper of Love
We love our children the most, perhaps even more than ourselves or our spouses. Then why not show them by giving them something they will remember forever-a gift hamper of love? Children love to receive personalised gifts, which is why this gift will be a great choice for Christmas. Create a basket filled with your child's favourite items like toys, stationery, clothes, accessories and child portrait paintings by Oilpixels. This will make the gift look big and exciting for the kids to open it. You can wrap it with your kids' favourite cartoon gift wrap. This hamper can also include sweets, chocolates or games that they can later enjoy with their friends. Don't forget to add a beautiful note to this gift!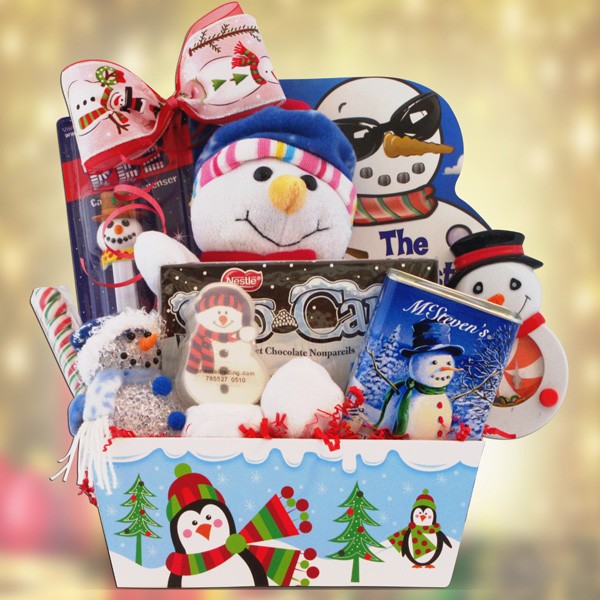 (Source: Christmas)
Sketch and Learn Books 
Kids love getting engaged in sketching and colouring. How about gifting them story books in which they can colour the characters and also read the story? These are easily available in the market. There are projector colouring books also available where the kid can change the image and colour it. Kids are very attracted to such innovation, and it is convenient for parents as children will also learn the alphabet and basics like the names of fruits and vegetables, their colours, etc. So, fun and learning will go hand in hand.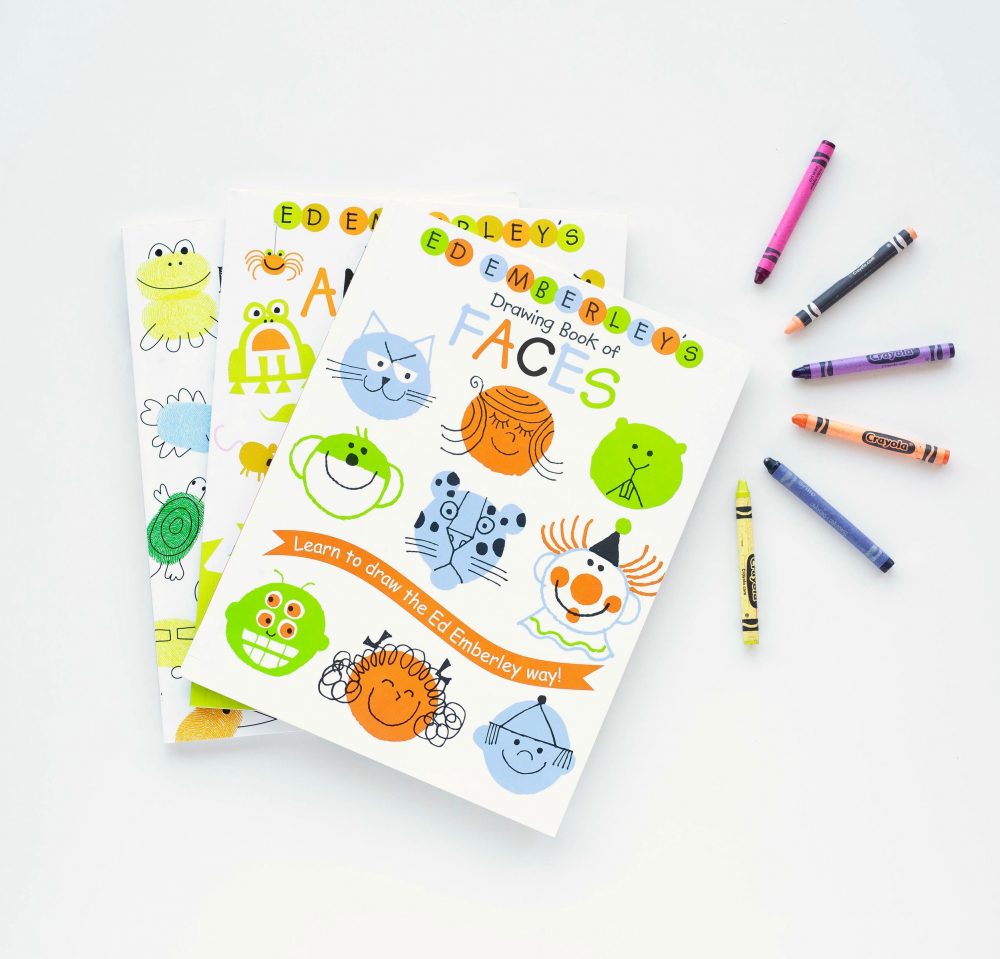 (Source: Everyday Reading)
Plum it!
Baking is synonymous with Christmas. Enjoying delicious icing cakes or plum cakes on Christmas Eve is more like a tradition now. The whole family gathers in the evening and, after having a flavourful feast, comes the time to enjoy cakes. Some children are keen on baking and cooking, and if you are a parent to such a child, then the best gift is to bake a cake with them. You can bring unique moles and cake décor and make a cake with your child. This will not only become a memorable Christmas gift but will also help you spend some quality and productive time with your children.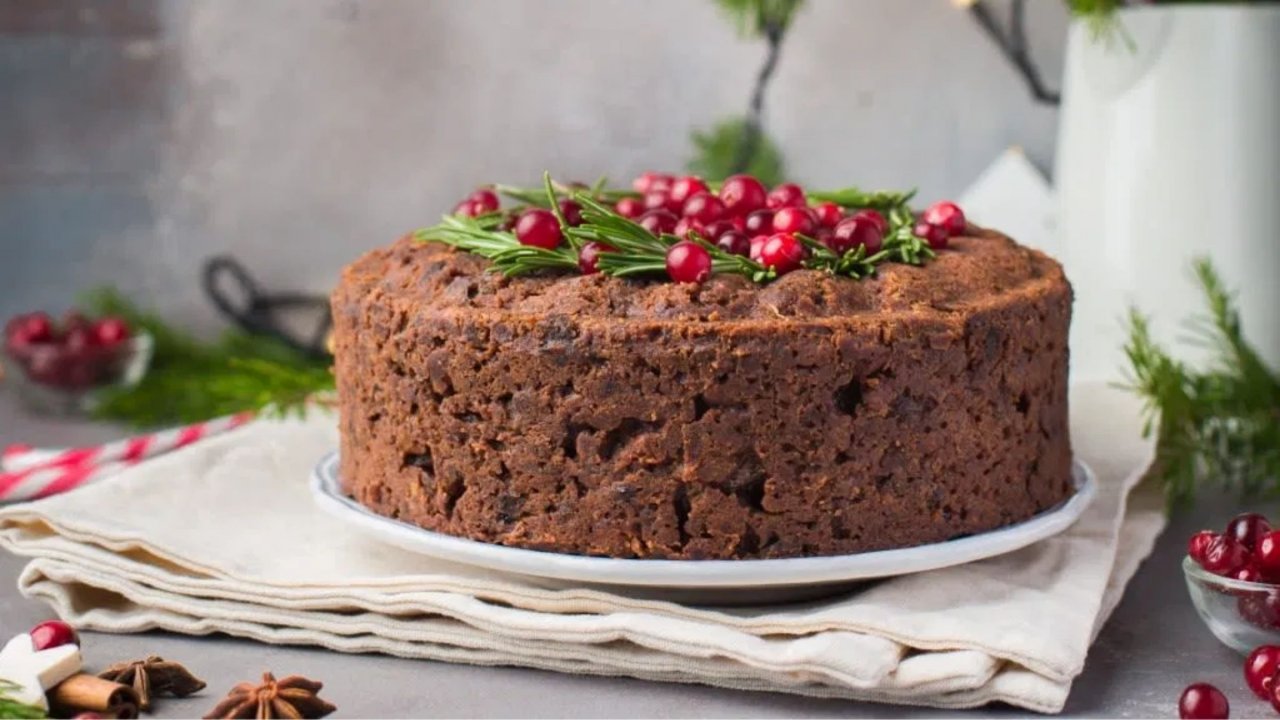 (Source: CSR Sugar)
These were a few exciting and unique Christmas gift ideas for kids. You can also share your Christmas gift ideas with us. Merry Christmas!